LET'S BUILD THIS CAMPAIGN TOGETHER
Click an option below to donate. If you've saved your payment information with ActBlue Express, your donation will go through immediately.
bold leadership. fighting for you.
Dear Neighbor,
Hi, I'm Mari Manoogian, and I serve as Assistant Whip for the House Democrats and represent the communities of Birmingham, Bloomfield Hills, Bloomfield Township, and West Bloomfield in the Michigan House of Representatives.
I believe in a politics of hope, and I'm driven by a core belief that Michigan's comeback story is far from over. I'm proud to fight for clean water, great public schools, and safe communities while championing our shared values of hard work, creativity, and optimism—values that were instilled in me growing up here in our district and while working for our U.S. Ambassador to the United Nations and for the late Congressman John Dingell. As your state representative, I'm working every day for the safety and well-being of all Michiganders and to ensure our state government works for all of us.
I grew up in our community, attended our public schools, and learned to figure skate thanks to our local parks and recreation programs. I understand the challenges facing our communities because I've lived them. As the great-granddaughter of Armenian Genocide survivors, I know Michigan can be a place of hope and opportunity for all.
There is so much more we can do so that all families have a fair shot.
For years, Lansing special interests have put profits over people. I'm fighting to change the culture by improving transparency and accountability. I believe in constant communication, so please reach out if you need anything. My email is mari@mariformi.com and my cell phone is 248.838.9550. I'm looking forward to speaking with you.
Together, we can build a better and brighter Michigan for all of us.
Yours in service,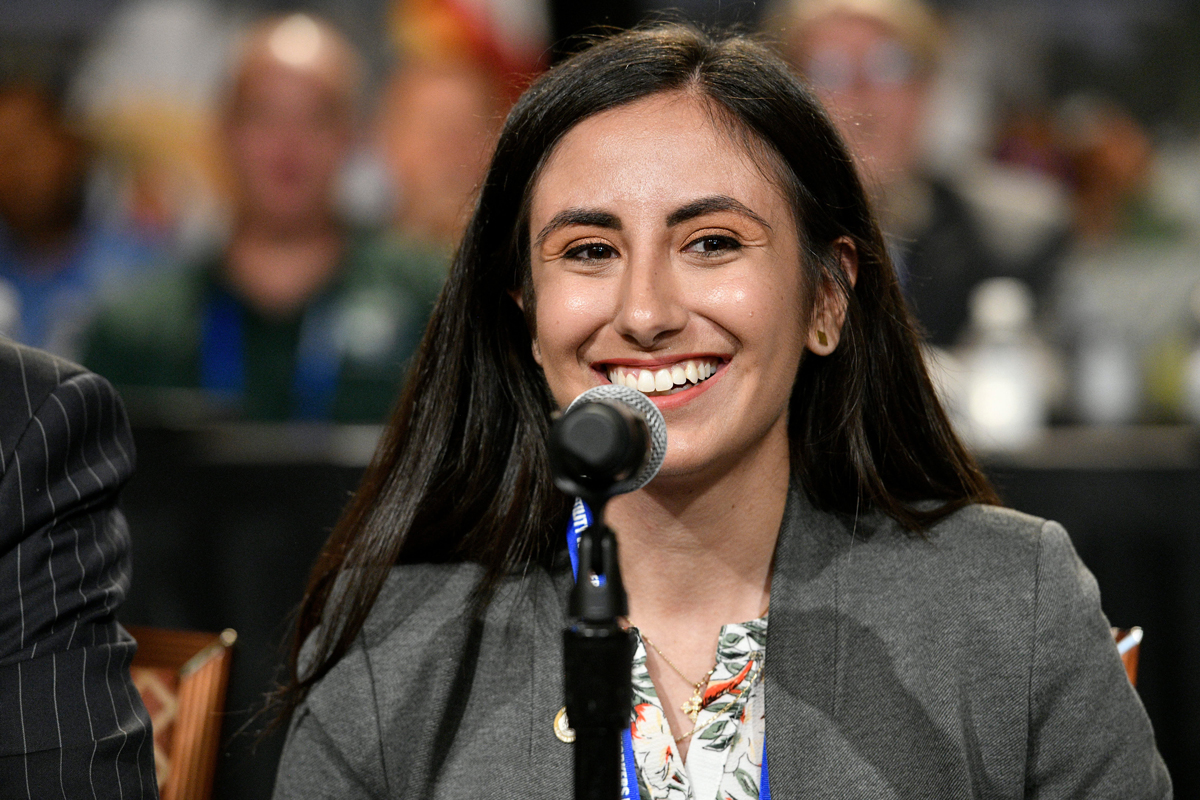 Learn more about Rep. Manoogian and her vision for Michigan's future.
Want to get involved in our campaign? Join #TeamMari!